Prediction and Prevention of Hypoglycemia
We are applying machine learning methods to large electronic medical record datasets to accurately predict patients who will experience low blood glucose from insulin therapy in the hospital. The goal of this research, which is funded by the National Institute of Diabetes and Digestive and Kidney Diseases, is to adapt the prediction model into an informatics alert that can be used in real time to notify healthcare team members of patients at high risk of a hypoglycemic adverse event so that they can proactively adjust medications and avoid harm for their patients.
Effective Hospital Diabetes Control Strategies
Using large electronic medical record datasets, our lab is exploring practice patterns associated with the best glycemic and other clinical outcomes in hospitalized patients. In particular, we are interested in the development and evaluation of electronic clinical decision support tools that can be used at the point-of-care. For example, we have developed a subcutaneous insulin decision support tool to guide providers in selecting a safe and effective insulin regimen in the hospital. We are evaluating whether use of this tool and other decision aids can improve glycemic control and other clinical outcomes in hospitalized patients.
Glycemic Control and Wound Healing in Diabetic Foot Ulcers
Using data from an on-going prospective cohort study of patients with diabetic foot ulcers, we are exploring the association between glycemic control and wound outcomes in patients with diabetic foot ulcers. While there are many studies linking poor glycemic control to diabetic neuropathy and peripheral vascular disease— the proximal causes of diabetic foot ulcers— little research has been devoted to understanding the role that blood glucose control plays after development of a diabetic foot ulcer.
Impact of Multidisciplinary Diabetic Foot Care
Other Active Research Projects
Glycemic Control and Survival in Pancreatic Cancer
A previous study from Johns Hopkins found that poorer blood glucose control prior to pancreatic cancer surgery was linked to reduced survival in patients with pancreatic cancer. Using a large retrospective database, we are exploring the association between glycemic control, use of specific types of anti hyperglycemic medications, and other clinical factors on survival after pancreatic surgery for patients with pancreatic adenocarcinoma.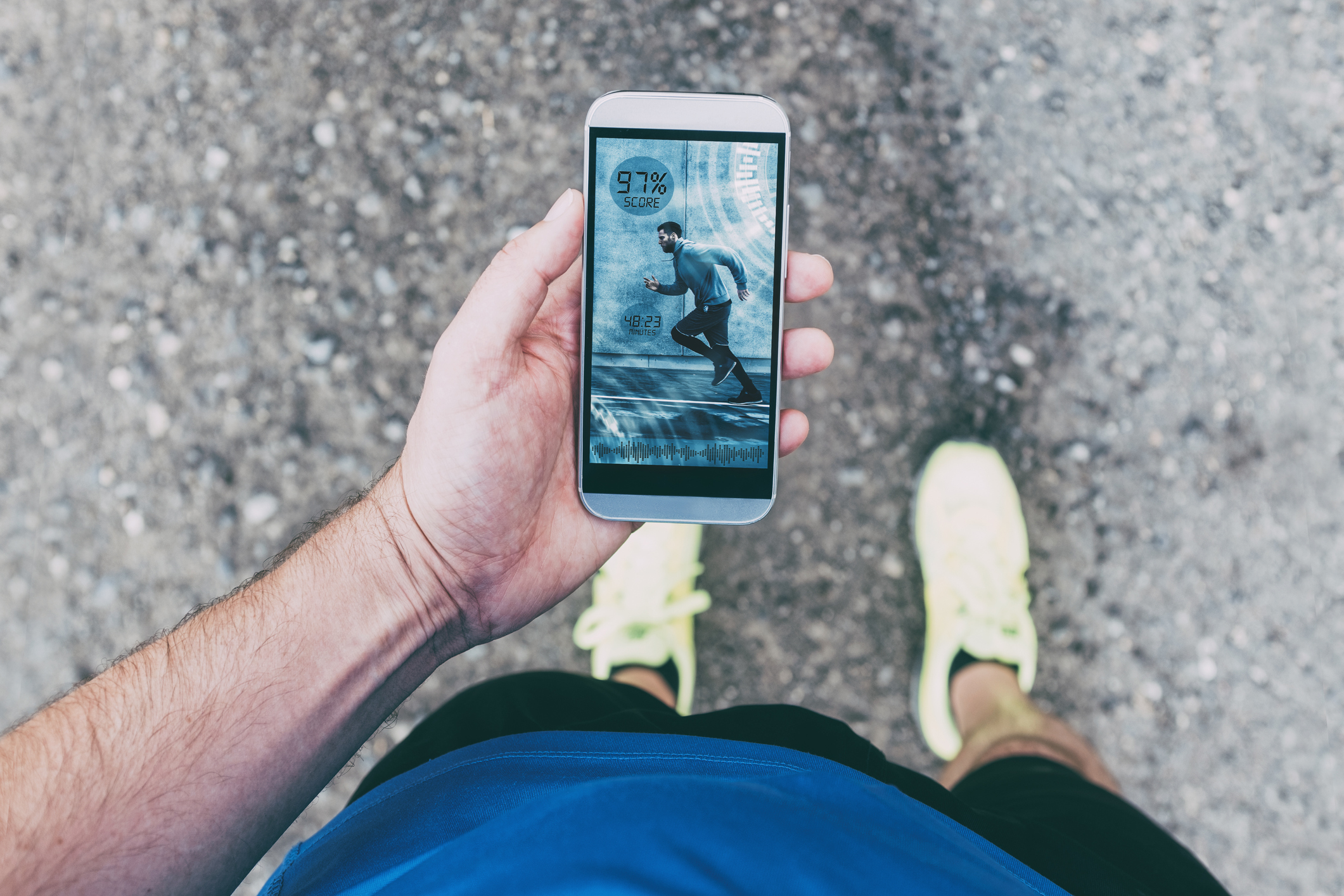 mHealth Interventions for Diabetes Prevention
Mobile health (mHealth) technologies offer a scalable strategy for diabetes prevention given the ubiquitous use of smartphones and growing use of wearable technology. We completed a pilot study of a fully automated personalized mHealth platform (Sweetch Health, Ltd) and will be evaluating the effectiveness of this intervention in a larger, longer-term clinical trial.